SEEN:
Smart solutions
for your architecture
Exceptional products and comprehensive services - that's what we stand for together with our partners. It is important to us to always think one step ahead.
This is how we offer you innovative, customized solutions in the fields of architecture, facade planning and interior design. We support you in selecting the right material for your product design. In this way you can combine functionality and the visual advantages of individual surfaces. Your wishes are always at the center of our attention.
In this video, you will find a short overview of the products of SEEN AG. Further information and detailed information about individual products can be found within the respective categories.
SEEN Elements
The combination of glass with other materials - this is what makes this area so special. The SEEN Elements are a self-developed product with single or double-sided metallic coated elements in various metals and colors. Functions such as energy input or bird protection are combined here with aesthetics.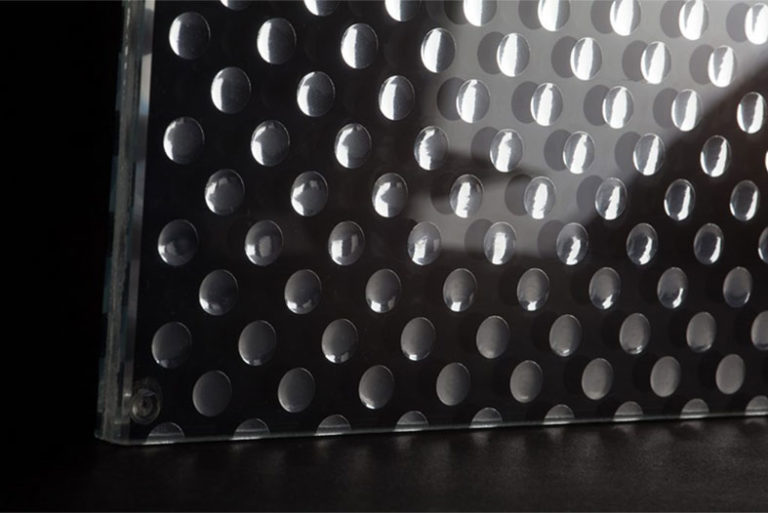 Metal Coatings
Refine your product: Whether plastic, slate, wood or glass, our metal coater adds gold (24K), aluminum or a desired color play to your material. The surface size is not important, because especially in 3D printing, individually produced smaller elements can be combined to create surfaces of any size.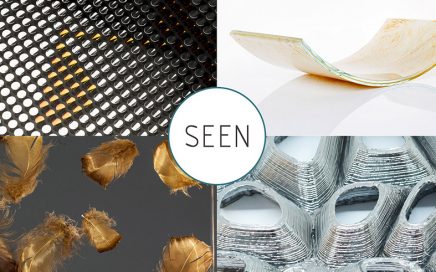 Last year we already participated in the Zak World of Façades as exhibitors in Berlin, London and Stockholm. Due to the success of the event, we also planned to be present in various cities this year.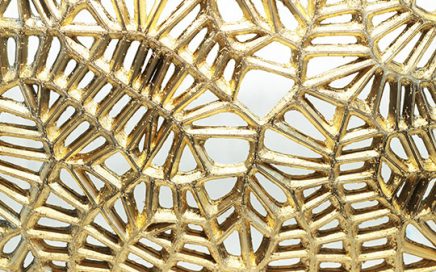 In the field of metal coatings and 3D printing, SEEN AG is now cooperating with BASF Forward AM. Our partner develops the appropriate material for 3D printing and provides different designs.