SEEN:
Smart solutions
for your architecture
Exceptional products and comprehensive services - that's what we stand for together with our partners. It is important to us to always think one step ahead.
This is how we offer you innovative, customized solutions in the fields of architecture, facade planning and interior design. We support you in selecting the right material for your product design. In this way you can combine functionality and the visual advantages of individual surfaces. Your wishes are always at the center of our attention.
In this video, you will find a short overview of the products of SEEN AG. Further information and detailed information about individual products can be found within the respective categories.
SEEN Elements
The combination of glass with other materials - this is what makes this area so special. The SEEN Elements are a self-developed product with single or double-sided metallic coated elements in various metals and colors. Functions such as energy input or bird protection are combined here with aesthetics.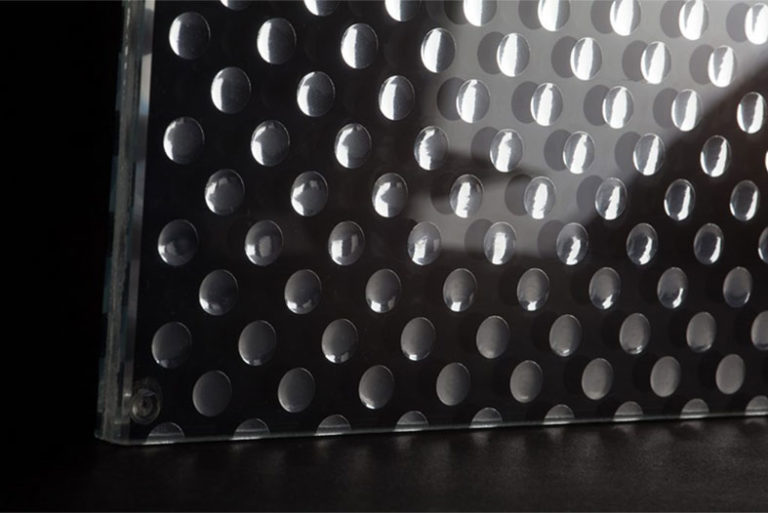 Metal Coatings
Refine your product: Whether plastic, slate, wood or glass, our metal coater adds gold (24K), aluminum or a desired color play to your material. The surface size is not important, because especially in 3D printing, individually produced smaller elements can be combined to create surfaces of any size.


The SEEN Group is pleased to announce a pivotal recognition in the industry: the attainment of ISO 9001:2015 Certification. This significant badge reaffirms the management system of our company.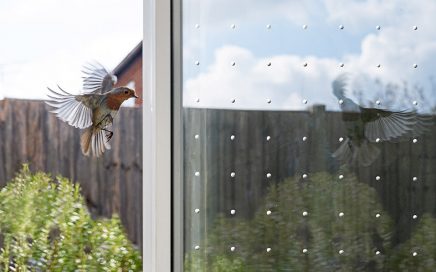 Glass has been gaining importance as a building material in modern architecture for years. It is important to build transparent, light-filled and generous. For birds, these glass surfaces are often a deadly trap.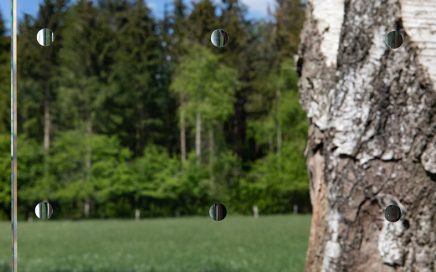 The cooperation between SEEN AG and Eastman will support glass processors, facade planners and architects in making a valuable contribution to bird protection in the construction industry.