About us:
The SEEN AG
SEEN stands for exceptional products and unique solutions in architecture, interior design and design. As a hub for many years of industry experience, attention to detail, technical expertise and special solution approaches, we support you in your project.
Since 2015, the company has been developing continuously and today, in partnership with innovative manufacturers, offers a wide range of opportunities to realize exciting projects and ideas. Thanks to new partnerships with global companies and our own product development, SEEN AG is well positioned for the future.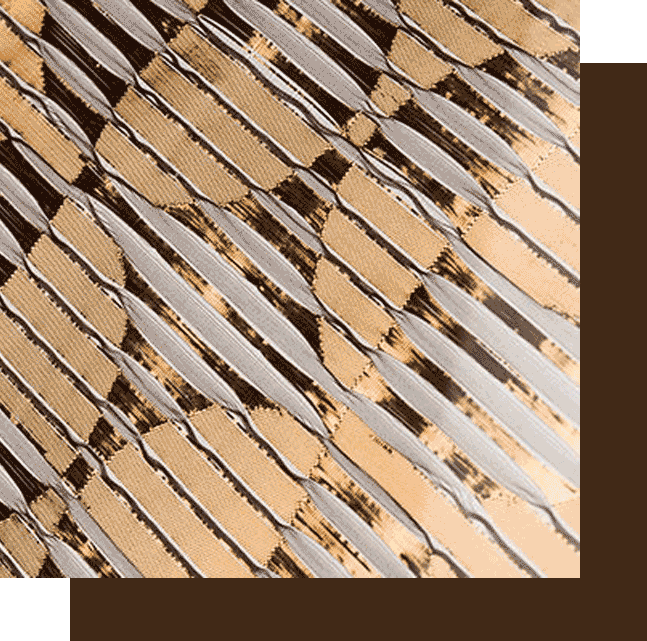 The goal is always to work together with customers at an early stage of the project and define individual solutions. We at SEEN attach great importance to close cooperation right up to the final completion.
Our products are as unique as your projects. In order to meet the special requirements in processing, we work with a constantly growing network of technologically leading processors of the various materials. Our partners are small and medium-sized companies as well as global corporations, which are particularly characterized by their openness to new ideas. Together we always look beyond the individual industries and constantly work on the development of new solutions.
On our website, you will find more information about our high-quality products glass, thin stone, acrylic glass, and metallic coatings. We offer you a comprehensive overview of what is possible. Despite the numerous examples, we only manage to give you an insight into the infinite variety. In order to keep up to date on a regular basis, we recommend that you subscribe to our newsletter. Follow us for news also on LinkedIn and Instagram.
If you are looking for something and can't find it, or have a completely new idea - feel free to contact us. We are looking forward to supporting you.
SEEN values the special. So look out for samples with our logo!